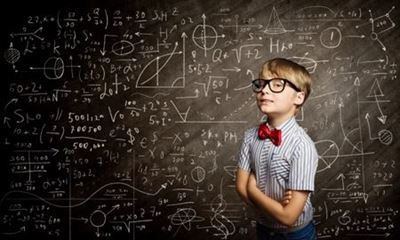 Not all gifted people exhibit same characteristics at all. Nevertheless, there is a common ground that many gifted individuals share:

Unusual alertness.

Unusually large vocabulary and complex sentence structure for age.

Enjoys solving problems.

Deep and intense feelings.

Rapid learner.

Highly sensitive.

Intense concentration.

Daydreamer.

Highly developed curiosity.

Keen and unusual sense of humor.

Idealism and sense of justice.

Vivid imaginations.

Asks probing questions.

Concern with social and political issues and injustices.

Self-taught reading and writing skills.

Excellent memory.